We all have busy schedules and often it can seem exhausting to schedule vehicle maintenance. Your car is running fine and you simply assume everything is fine. It would be much more of an inconvenience to ignore your car and the mechanical needs it has and then have something serious break.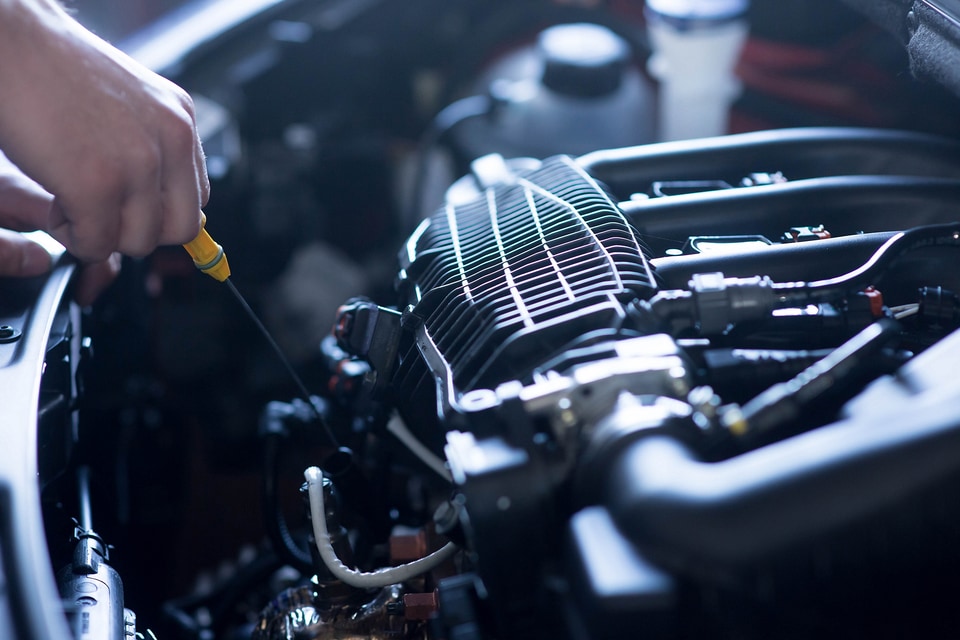 Routine vehicle maintenance is just like the doctors check-ups you go to. In order to maintain your health you go in every six months to a year to make sure things are working properly, the same can be said for your vehicle. You should take your car in every 3,000 to 5,000 miles for routine oil changes. This will give the service technicians at your repair center a chance to refresh any fluids and make sure your engine is working properly. In addition to oil changes, you should have your brakes, brakee pads and tires inspected to prevent any serious accidents.
Luckily, your trusted auto technicians here at Sunland Ford can handle all of your vehicle maintenance needs. Be sure to schedule a basic maintenance appointment with us today.