Moving over on the highway isn't only a show of a respect or a common courtesy to those broken down or pulled over on the side of the road. It's actually something that the law requires motorists to observe. The Sunland Ford team is here to talk you through this largely unobserved law.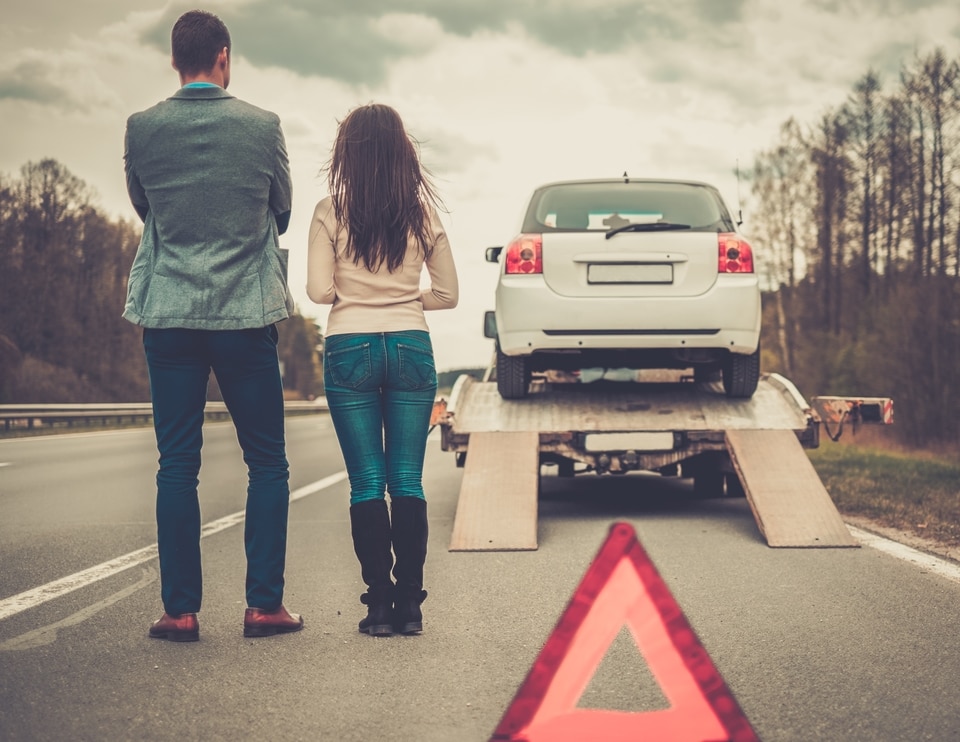 Drivers need to keep their eyes alert to roadside workers. If you notice a law enforcement officer working on the road by you, you need to be cautious. Moving over can keep this officer safe. Changing lines isn't just a straightforward task. It's a safety measure that can lead to a much more efficient road environment for all.
If you want to be a compassionate driver who respects Move Over laws, there are many things you can do. It's smart to be in tune with all of the space that's by your vehicle. It's wise to be on the lookout for nearby dangers and uncertainties. It's also important to see to it that others can view your brake lights, headlights and more. Call our Victorville, CA Ford dealership for helpful details that involve move over laws.