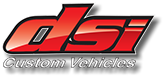 Dealer Services International is a business unit of Transamerican Auto Parts, which was established in 1961. DSI the largest Up-fitter in North America.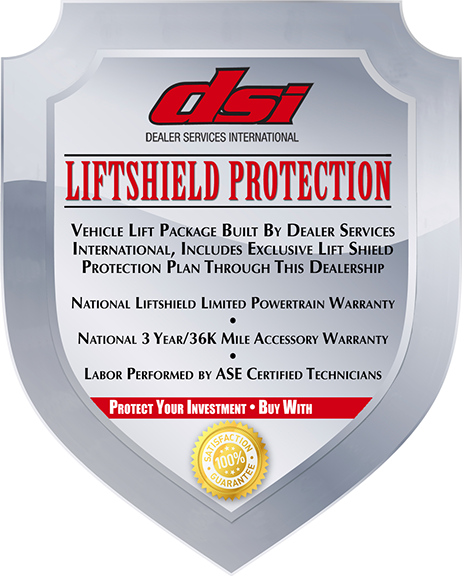 Our primary goal is to provide high quality personalized new vehicles available through Sunland Ford. Allowing you the ability to purchase with confidence; knowing each DSI package is engineered and designed specifically to enhance both the vehicle performance and appearance while delivering many miles of reliable service.
3 YEAR / 36,000 MILE PARTS AND ACCESSORIES


LIFTSHIELD - LIMITED POWERTRAIN WARRANTY


3 Year / 36,000 Mile Nationwide Accessory Warranty


DSI warranties all of its parts, accessories, and labor against manufacturing defects and/or premature failure for 3 years/36,000 miles, whichever occurs first from the "in-service" date of the vehicle. In short, should anything go wrong with any part or accessory supplied by DSI, we will replace that part or accessory free of charge.


Mirrors Factory Powertrain duration and mileage
( 5 year /60k or 5 year /100k).


Covers Major Powertrain Components (See warranty contract for specific coverage).


Valid at ALL Factory Authorized Dealerships.


Coverage activated in the event the OE Warranty is denied due to a failure caused by a DSI installed accessory or component.


5 year / 60K miles - Powertrain Ford (100K on some models)
DSI stocks over $70 million in inventory and is partnered with over 400 manufacturers, so when it comes to automotive aftermarket components and building your custom vehicle nobody has the selection we do. Below is a sampling of the many manufactured brands we distribute and install.